Message from R. (Pennsylvania) after the Meeting with S in Japan.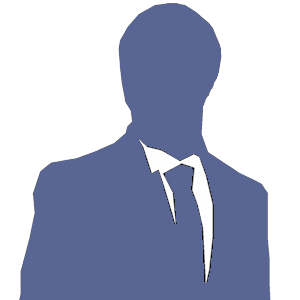 Hi Naoko,

I just wanted to let you know that S and I had a great time together in Japan and that we both felt very comfortable with each other which I think is big. There was no real pressure and we very much enjoyed ourselves.

I am really happy to say that we both agreed that we wish to be a couple and that we are going to meet again and she is hoping to visit me here in Philadelphia this summer some time. I think we would have a great time here for there is much I can show her.

S may write you later if not please check in with her.

I am looking forward to your next meeting and boy do I have a couple of stories for you, haha.

R ( Pennsylvania )

He will attend our MeetUp, and he will share his story in Japan with photos.